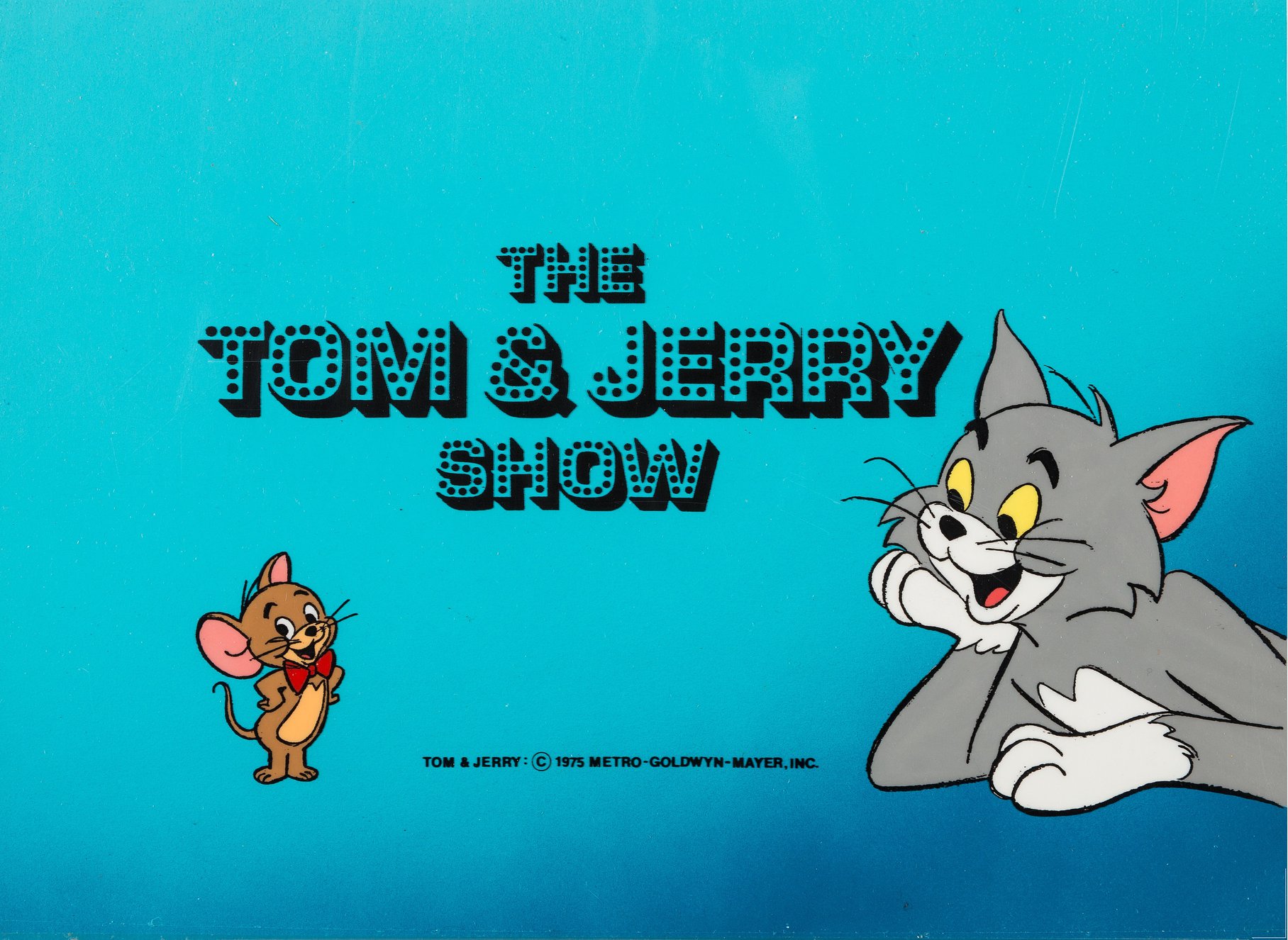 THE NEW SHOW EPISODE INDEX
The New Tom & Jerry series made its debut early on ABC Funshine Saturday morning September 6, 1975. The show initially ran one hour long, coupled with component costar The Great Grape Ape. 48 7-minute NT&J episodes were produced airing first run between September 6 and December 13 of that year, within 16 hour long segments (alternating with 2 10-minute Grape Ape installments).
Below is a chart that lists these 48 episodes along with episode number and title, ABC television airdate and broadcast number, and Hanna-Barbera production number. Each episode name is a link to an individual page devoted to detailing that/those particular episode(s). To view detailed synopses to the 1975 New Tom & Jerry TV cartoons, simply click on one of the episode numbers, which will lead to an individual episode page, or one the bookmarked links to an individual title, which goes directly to that cartoon.
---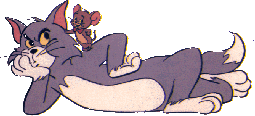 THE NEW SHOW BROADCAST HISTORY
THE NEW TOM & JERRY/GRAPE APE SHOW
September 6, 1975—September 4, 1976, ABC Saturday 8:30 - 9:30 A.M. (EDT)
THE TOM & JERRY/GRAPE APE/MUMBLY SHOW
September 11—November 27, 1976, ABC Saturday 8:00 - 9:00 A.M. (EDT)
THE TOM & JERRY/MUMBLY SHOW
December 4, 1976—September 3, 1977, ABC Saturday 8:00 - 8:30 A.M. (EDT)
---
*Not to be confused with the 1956 MGM T&J cartoon of the same name.
**Telecast at Noon (EST), Thursday afternoon, November 27, 1975, a Thanksgiving, as part of ABC's Thanksgiving Funshine Festival.
***Of the 48 7-minute T&J cartoons made for TV in 1975, these are the ones which Cartoon Network and
Boomerang neglect to air (when they did air them!), and as such can be considered "Lost Episodes".
Original TV airdates come from the The Library Of Congress Information Services, LOCIS.
---

AARON'S TOP 10 NEW

CARTOONS


(i.e., my personal pick of the lot!)